Neufeld Learning Systems Inc.
Neufeld Learning Systems Inc. 
In the 1980's, Rudy Neufeld, a mathematics and technology leader in Ontario, Canada, met Dr. Seymour Papert at MIT. Dr Papert had developed a simple, yet powerful coding language, Logo, to direct a robot on the floor and on the computer screen. Logo models a learning environment which encourages one to "teach" rather than to "tell". In the late 1980s, Neufeld began to author "Learning Math with Logo", a resource which uses Logo as an introduction to coding as well as in support of understanding in mathematics.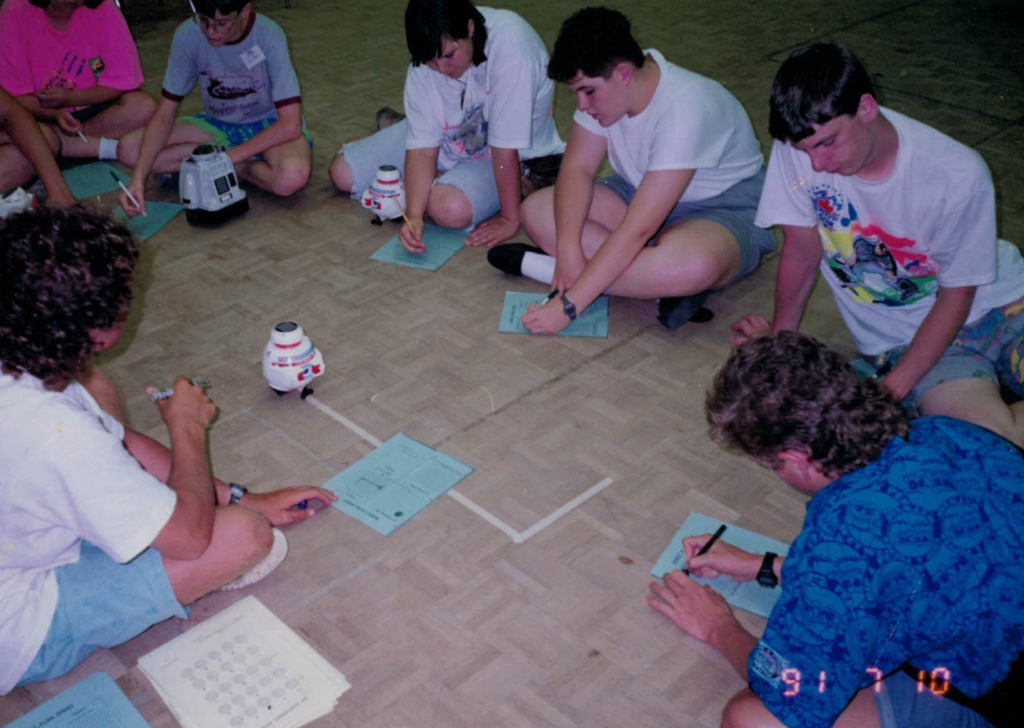 In the 1990s, Neufeld, along with advisors from North America, began to author, "Understanding Math", to help students and teachers in understanding of K to Algebra1 online.
Neufeld Learning Systems Inc. incorporated in 1999.  30 years of experience as author and speaker at conferences have helped him cultivate interactive software to empower teachers and students.
Between 1999 and 2018, Neufeld gained Million Miler flight status in connecting with school districts around the globe listed at www.umathx.com/why-umathx/#districts.  UMathX is also used by Faculties of Education to teach content and methodology to future teachers. Today in 2021, Neufeld is leading programmers to upgrade "Understanding Math" to its 11th version. He is also authoring a 3 to 8 resource, "First Steps in CODING TO LEARN" where students experience visual feedback in worlds rich in mathematics. He continues to present at conferences in North America.  Please contact him at rneufeld@umathx.com