Personalized Online Learning
K to Algebra 1 (10th grade)
Lessons on: Computer – Paper – Video
"Content and Teaching Methodology are Exceptional"
Strategies in the Dawn of New Learning
Coding Curriculum for Grades 1 to 8, based on 'Introduction to Coding Through Robotics'... Click here to Preview
Introduction to Coding
Through Robotics
UMathX Training Videos
UMathX Data Analysis... Click
See Test and Lesson data for Teacher1 in sample school 'Preview' and Teacher2 in sample school 'RoyalMS'.
Empower students to be in charge of learning

Analyze individual test results and suggest corresponding lessons

Statistics for students, teachers and administrators

Shows growth over time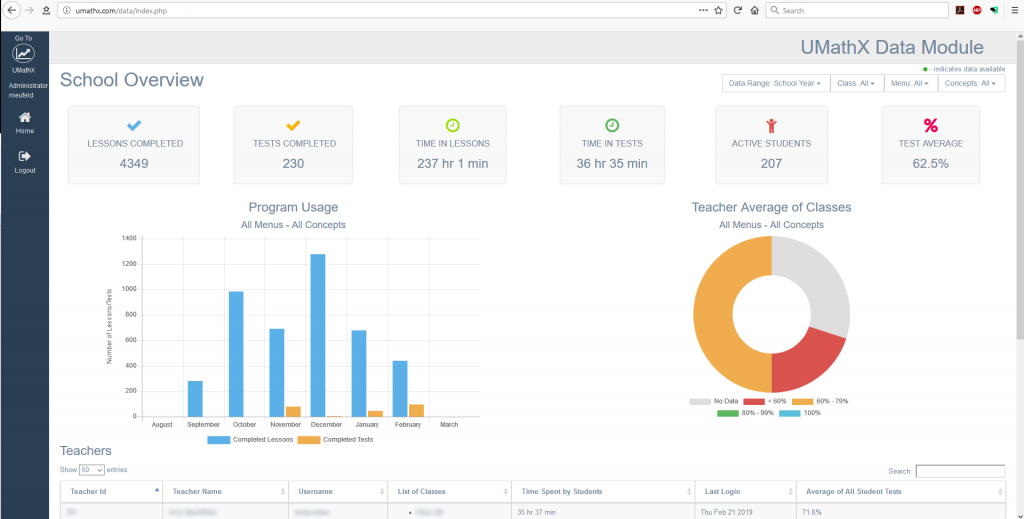 Teaming Up to Build You Up!
We UNDERSTAND math with UMathX
We enjoy REINFORCEMENT through Bullseye Math Game.
Growing out of UMathX, this new program expands the "Understanding Math" vision:
"learning Mathematics through understanding".
Introduction to Coding
Through Robotics
Students lead themselves, through coding robots on the floor and on the screen, to an amazing world rich in understandable and usable Math concepts.
We Create and Implement Digital Approaches and Online 3-Part Lessons to Construct Math Content and Teaching Methodology
At a time that works best for you.