* Please enable / allow Adobe Flash
How to ENABLE Flash in Google Chrome.
Click on at the top-right corner of your screen.
The following will appear:

Click 'Manage'.
Slide the switch to the right.
Then click on tab 'UMathX Demo - UMathX' at top of screen.
Click to enable Adobe Flash Player.
Coding Curriculum for Grades 1 to 8, based on 'Introduction to Coding Through Robotics'... Click here to Preview
Coming soon...
UMathX Lesson Videos
UMathX Training Videos
UMathX Data Analysis Demo
See Test and Lesson data for Teacher1 in sample school 'Preview' and Teacher2 in sample school 'RoyalMS'.
Empower students to be in charge of learning

Analyze individual test results and suggest corresponding lessons

Statistics for students, teachers and administrators

Shows growth over time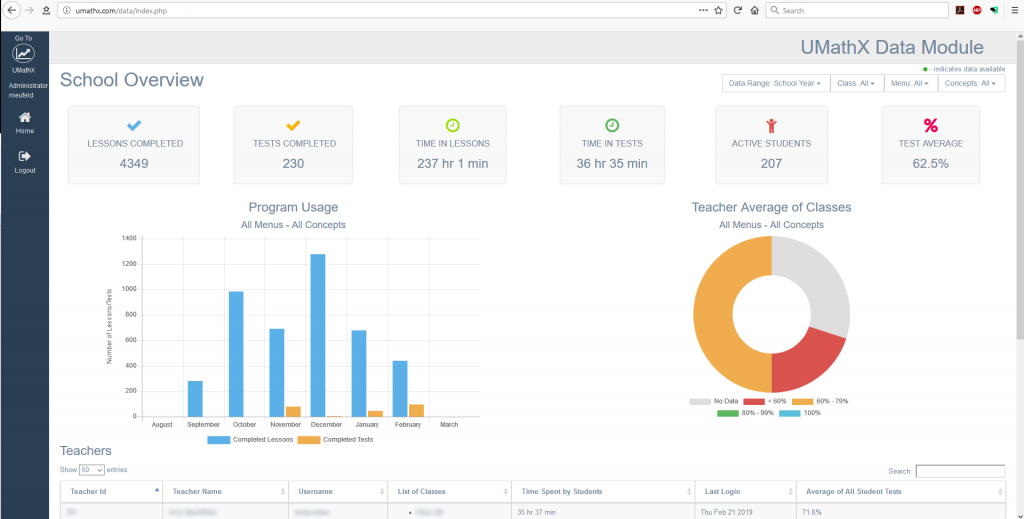 Growing out of UMathX, this new program expands the "Understanding Math" vision:
"learning Mathematics through understanding".
Introduction to Coding
Through Robotics
Students lead themselves, through coding robots on the floor and on the screen, to an amazing world rich in understandable and usable Math concepts.
We Create and Implement Digital Approaches and Online 3-Part Lessons to Construct Math Content and Teaching Methodology
At a time that works best for you.
Click For Details:
REGIONAL Virtual Conferences in FALL 2020 by Neufeld
Topic 1:
Teach, Don't TELL – Strategies to Succeed in the Dawn of New Learning
Description:
The COVID 19 quarantine has magnified and accelerated the development of online learning.  It has become an essential educational option.
This live Zoom session will explore, "TEACH don't TELL", using resources that capture the profound capabilities of online learning to
assist students in understanding by interacting with mathematics.  These interactive resources will address the need for multidimensional
approaches to help all children, individually or in small groups,  at all levels to understand and feel the nature and  beauty of mathematics.
This session would be helpful for both parents and teachers as they weave the partnership that will help both.
For Grades 3 to 8
Topic 2:
Coding Introductions for STEM Innovation with a Math Focus – An Activity
Description:
This live virtual Zoom session will begin with a video that Introduces Coding Through Robotics & Logo.
Logo is an intuitive, simple, yet powerful visual coding language, designed especially for young learners and is the basis of this video.
Participants will be given free access for some time to a robot on the computer screen.
The robot speaks mathematics, and through the use of lesson-based challenges, participants will discover how mathematics can build structure and design.
For Grades 3 to 8
UMathX Partners with Faculties of Education
Illustration models how UMathX is being used at Faculties of Education to help in improving content knowledge, as well as in helping faculty students with their pedagogy during their 3 practicums in schools.
Teaming Up to Build You Up!
We UNDERSTAND math with UMathX.
We enjoy REINFORCEMENT through Bullseye Math Game.